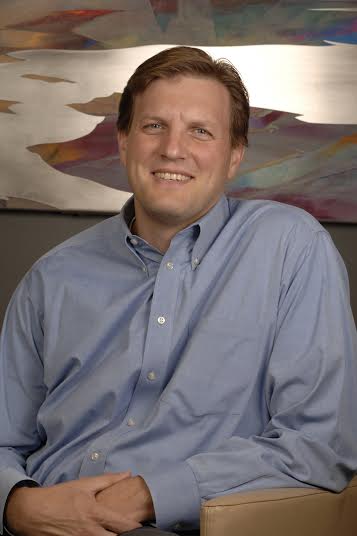 Andrew Abouchar
Partner
Andrew Abouchar is a founder and Partner of Tech Capital Partners where he focuses on investment opportunities in the enterprise software and systems, semiconductor and cleantech sectors.
While working for a number of years at Toronto-based Working Ventures Canadian Fund Inc. (acquired by GrowthWorks), Andrew created Waterloo Ventures, the first Community Small Business Investment Fund to launch in Ontario. In 2001, Andrew partnered with Tim Jackson to create Tech Capital Partners Inc., a venture capital firm focused on early-stage technology businesses.
Andrew has over 15 years of experience as an investor in emerging technologies. Actively involved with a number of companies, he currently serves as a director on the boards of Avvasi (www.avvasi.com), Covarity (www.covarity.com), and Sidense (www.sidense.com). Andrew has also been a Director of Sirific Wireless (acquired by Icera Inc.), Software Innovation / Coreworx (acquired by Acorn Energy – NASDAQ: ACFN), and VideoLocus (acquired by LSI Corporation – NYSE: LSI).
As an advisor to both the Government of Canada and the Province of Ontario, Andrew serves as Chair of the Idea to Innovation Investment Review Committee of the Natural Sciences and Engineering Research Council of Canada (NSERC) and is a member of the Accelerator Investment Review Committee of the Ontario Centres of Excellence (OCE). He is also Vice-Chair of the board of directors for QuantumWorks, a network of researchers committed to furthering quantum research in Canada.
Andrew holds Bachelor of Applied Science (Mechanical Engineering) and Bachelor of Arts degrees from the University of Waterloo. He is a Certified Corporate Director, a Chartered Financial Analyst and a Chartered Accountant.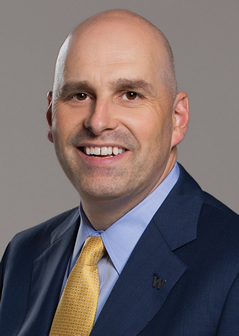 Tim Jackson
Partner
Tim Jackson is a founder and Partner of Tech Capital Partners where he focuses on investment opportunities in the wireless, communications, new media, and internet sectors. In March 2010, Tim also assumed the roles of CEO of the Accelerator Centre and Associate Vice President Commercialization at the University of Waterloo.
Prior to co-founding Tech Capital, Tim was CFO and CEO at PixStream, a technology company focused on distributing and managing digital video across broadband networks. At PixStream, Tim successfully raised over $60 million in equity capital and negotiated the $550 million sale of the company to Cisco Systems, one of the largest technology company acquisitions in Canadian history.
Experienced in executive leadership roles, Tim has acted as CFO, CEO or board member for numerous technology companies including: Bering Media, ecobee, FibreTech Telecommunications, LiveHive Systems, Metranome, PostRank, Q9 Networks, Sandvine, and VideoLocus.
Actively involved in the not-for-profit sector, Tim was awarded the inaugural Annual Barnraiser Award for "inspirational, collaborative achievement" in Waterloo Region in 2009. In 2007, Tim was honoured with the Legacy of Leaders Award from the City of Waterloo and the Leadership Award from the Volunteer Action Center. Tim currently chairs the Board of Centre In The Square, and the Steering Committee for Capacity Waterloo Region. He was formerly the President of the Food Bank of Waterloo Region, Chair of the Waterloo Regional Children's Museum Board and Chair of the Waterloo Public Library Board.
In 2009, Tim was named a Fellow of the Institute of Chartered Accountants of Ontario (FCA), the highest designation the Institute confers, awarded for outstanding career achievements as well as outstanding service to the community and the profession. Tim also received an Award of Distinction from the Institute in 2006. In 2007, Tim received the 50th Anniversary Alumni Award from the University of Waterloo and a School of Accountancy Fellowship was named after him in 2005.
Tim has a Bachelor of Arts degree in Accounting from the University of Waterloo and is a Chartered Accountant.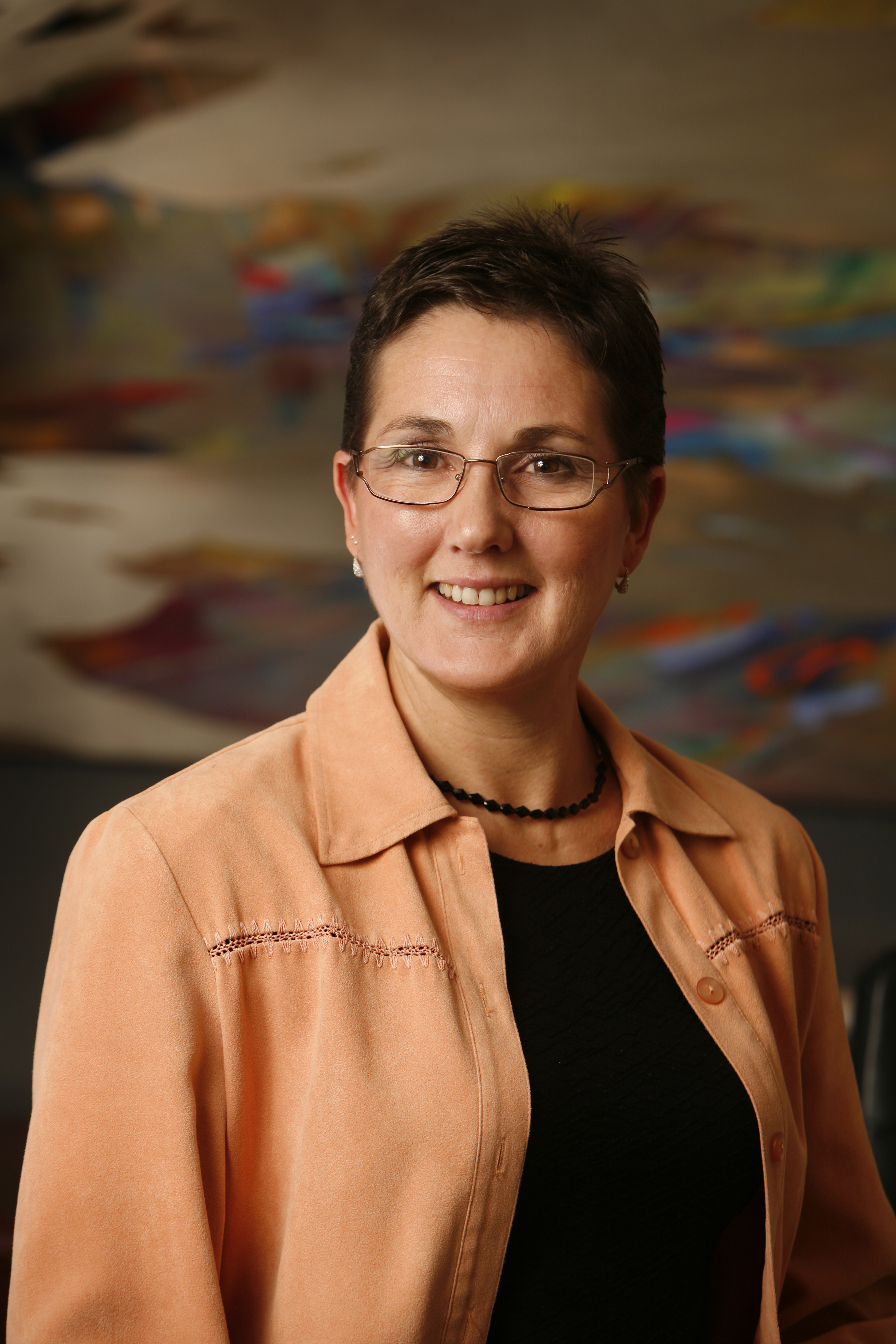 Judy Geraghty
Office Manager
As the Office Manager and Executive Assistant at Tech Capital Partners Inc. Judy is responsible for coordinating and facilitating all administrative activities, planning corporate meetings and events, assisting with marketing initiatives and providing support for Tech Capital's portfolio companies. Judy is also the company's primary point of contact for enquiries, visitors and vendors.
Judy brings an extensive background in business and project management to her role at Tech Capital. She studied at both the Schulich School of Business and Wilfrid Laurier University and spent six years as Office and Event Manager at Communitech, Waterloo Region's high-profile technology association.