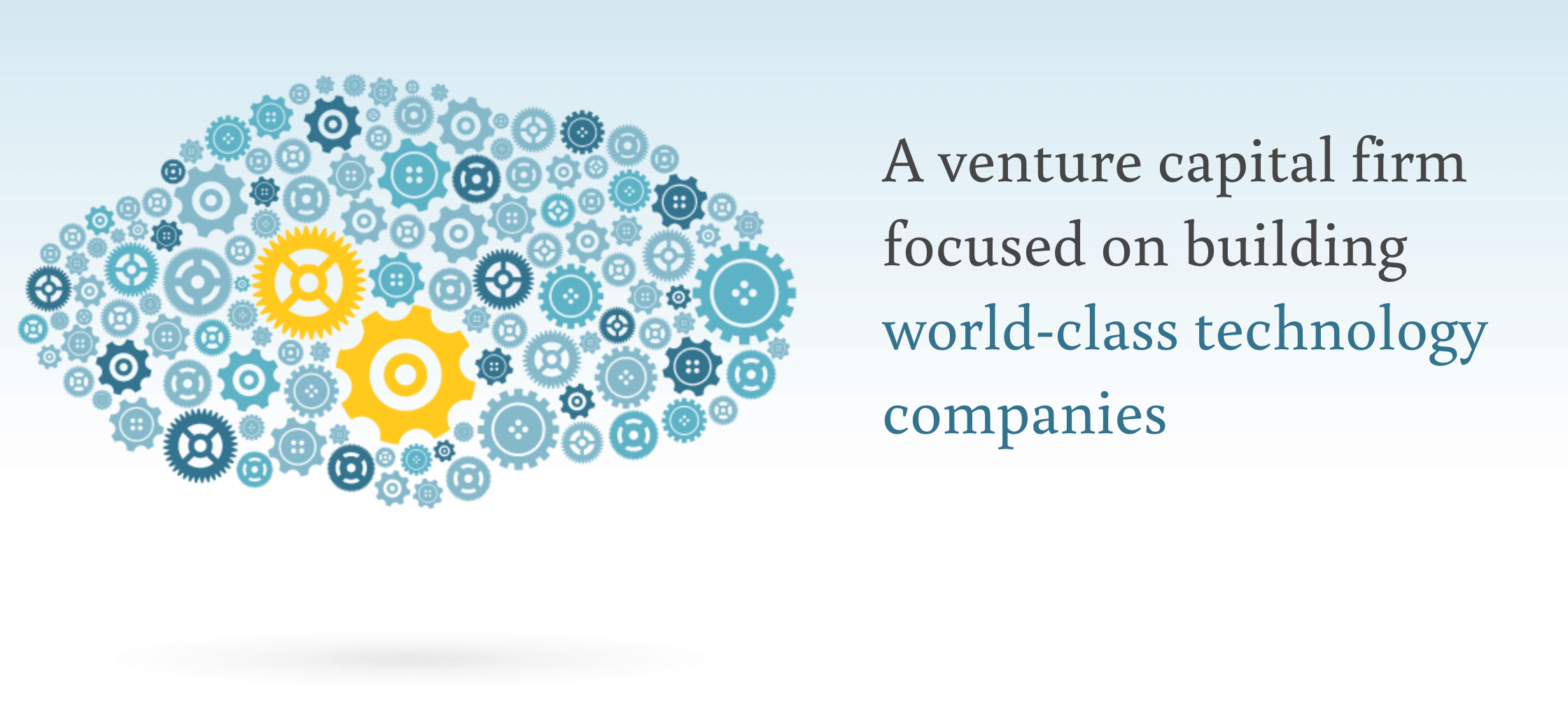 We want to work with companies that think big. We are looking for entrepreneurs that have turned great ideas into globally competitive companies. Interested?

Tech Capital believes in supporting the entrepreneur. When we work with a company we offer money, connections and mentorship. Are you ready to scale?

We have worked with some of the largest venture capital firms. Our track record is one of the best in the country. Take a look at our portfolio.